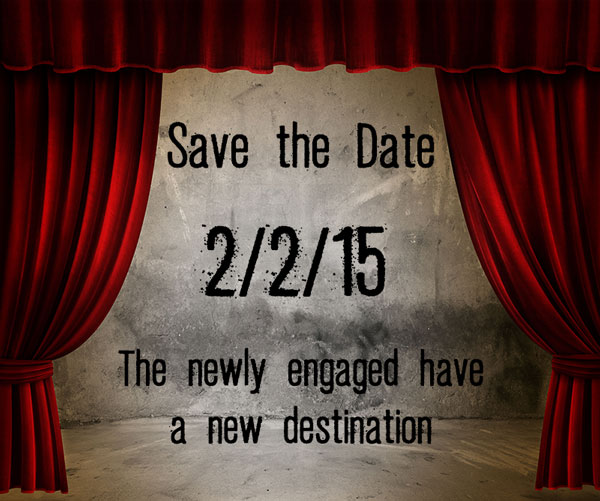 On February 2, 2015, Media99 will release a florist website feature that has been highly anticipated.

We will announce details when the reveal happens on the 2nd on this website, our newsletter, and our social media outlets.
If you are not signed up for our newsletter you can fix that here.
Rob increased his florist reviews almost 200% in one month!


Simply put, reviews are important, especially when it comes to florists. Customers don't know your quality of service or flowers unless they have either been to your flower shop before or have read about your flower shop on your website, reviews, local publications, etc.

In this day and age the internet is woven into the very fabric of our society. This means anyone can get online and find out about your florist through various sources. How can you get reviews for your site that will show up when people search for a local florist? Rob tells his story so you can benefit as well.
Is your website ready for Valentine's Day?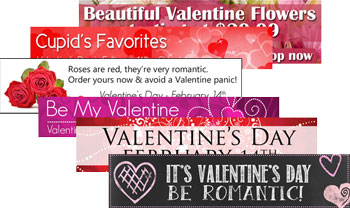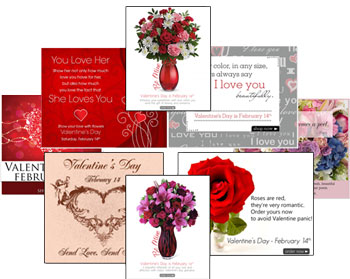 The 2015 Media99 Valentine Banner and Mailer Collections are now available. Log into SiteWorks to enable the banner of your choice, and schedule your email campaigns while you are there.
Custom florist websites without a bank-breaking bill.

Are you an independent florist? Are you with a wire service? Do you want to sell your own products? Or are you somewhere in between? Our rates are the most competetive in the florist e-commerce industry, and you can sell your own products as well as the wire service's. Unlimited categories and products, 24-hour access to your website's manangement and marketing tools, and top-rated, personal customer service from a company with over 16 years in the floral e-commerce industry.

A few simple clicks of the calculator will let you know what your invoice will look like.

No tricks. No hidden fees for you or your customer. Take a few seconds and do the math. It could add up to increased profit.



Rates
Built with your shop in mind.

Media99 uses their experience in the florist industry to tailor features of your website to fit what you both want and need, all while keep your budget in mind. We start from an expansive selection of designs, pick features that you want, and meld them together to create a website that is customized for your shop.

Your Shop + Your Products + Our Team = Success



About Us
Always moving forward.

Our website packages all contain the same benefits, a list of which is constantly being added to and developed. You get access to all the features without being nickel and dimed. You get everything a successful local florist needs:
- Fully functional florist website with shopping cart
- Local-oriented SEO
- Organic content generation
- Email marketing
- Sell your own products on your website
- Point of Sale integration with most floral pos providers
The list keeps going.
Services